We've got all your insurance needs covered.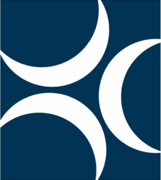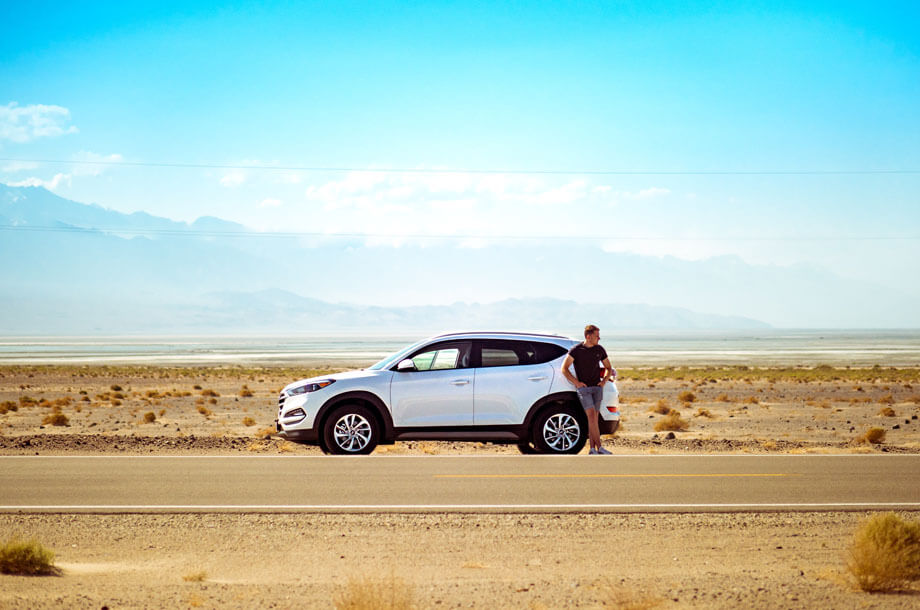 Auto & Recreational Vehicles
From your family's daily drivers to your classic autos and RVs, we can make sure your entire fleet is protected with the right coverage. There is no one-size-fits-all policy, so let us find the coverage you need for a premium that fits your budget.
Home & Property Insurance
Many home insurance policies can come up short, skimping on valuable items that need protection. Let our insurance experts tailor a home and property insurance policy that protects your family's most prized possessions.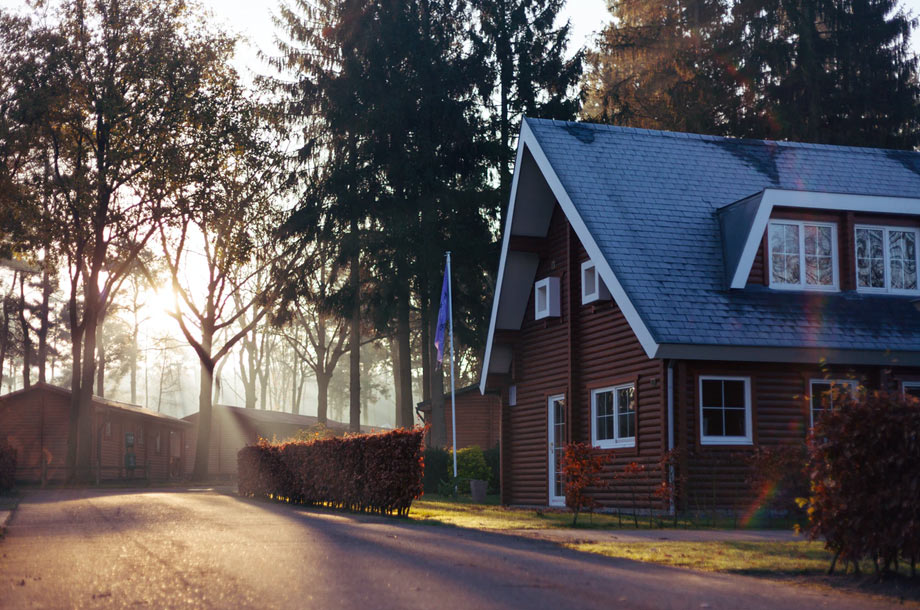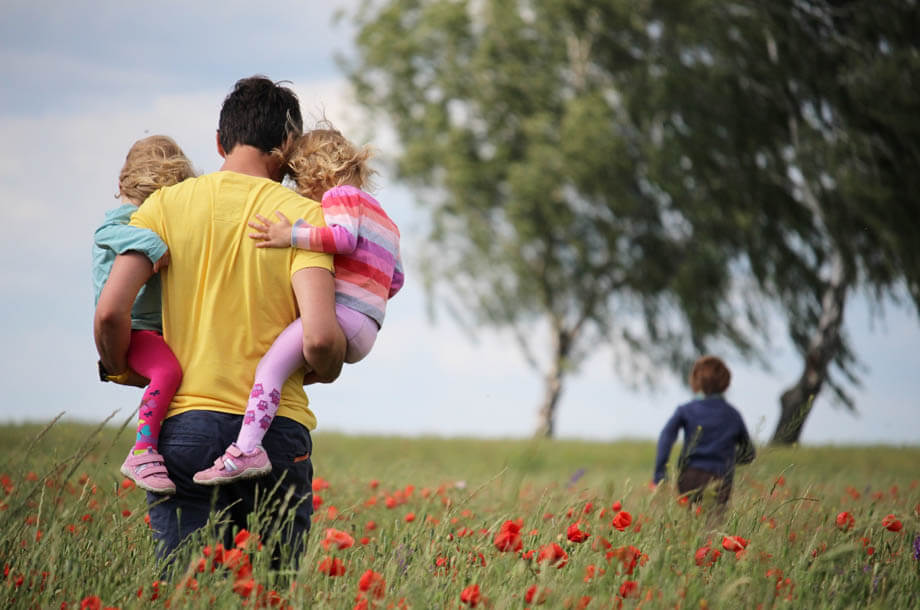 Life & Health
Your life and your health are your family's two greatest assets. We'll help you find policies that will ensure your family is protected if the unexpected happens.
Commercial Insurance
Running a company can be stressful, but finding insurance to protect it doesn't have to be. Our experts will find a comprehensive commercial policy that works for you, no matter what business you're in.